The Audio Visual and Lighting Experts.
More Than 20 Years
in Business
Unparalleled


After-Sales Service
Reliable
Customer Support
High Quality Technology and
Customs Solutions
We bring a personal and effective approach to every project we work on, which is why our clients keep coming back.
Giving our clients the best terms in terms of prices and delivery. Making a proposal that suits the customer needs.
All Customers are given with a dedicated SuccessBMC sales agent to make sure delivery is deployed smoothly, transparent and on time.
Audio Visual Installers
You Can Rely On
Our Team applies their world-class training experience in delivering successful Audio Visual System ensuring efficacy, and trouble-free installation.
We ensure a good after sales service to our customers so our service hotline is available to our clients to assist with their needs.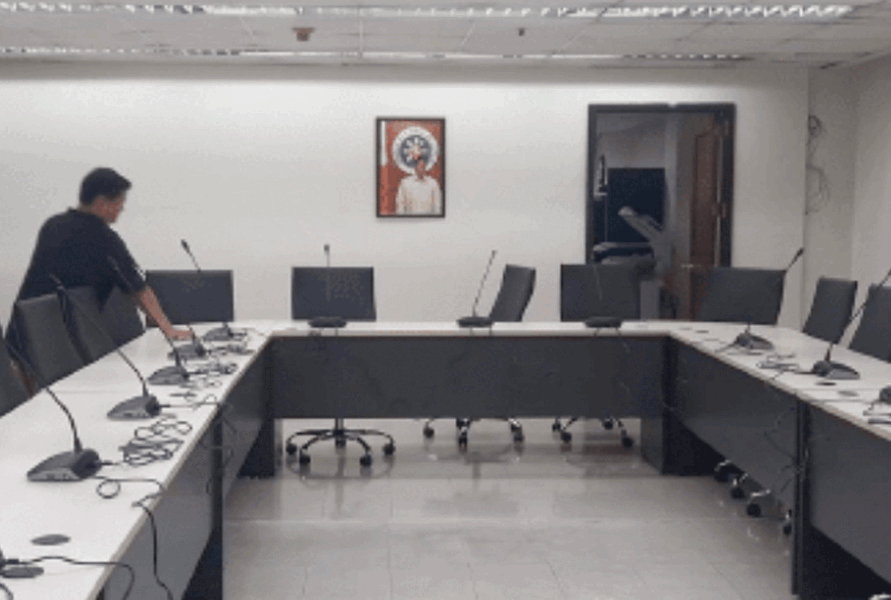 Professional Audio Sound System
Line Array System


Audio and Video Conference System


Public Address / Paging System
Portable PA System

Indoor / Outdoor LED Walls
Video Walls
LED Posters
Large Format Display
LED Curtains
LED Billboard
Curved LED Walls

Interactive Kiosk
Non-Interactive Kiosk
Interactive Touch Display
Menu Board


Stage Lighting & Effects Machines
PAR LED
FollowSpot
Moving Head
Lighting Controller
Laser Beam / Lighting
Fat Beam Laser
Smoke / Haze / Fog Machines


Microphone and Speaker Stand
Speaker Bracket
Projector Screens
Tour Case / Audio Equipment Rack
Audio Connectors (XLR, RCA etc)
Microphone Wire
Speaker Wire
Royal Cord


HOW DO WE START OUR PROJECT?
SuccessBMC offers a broad range of system integrated solution that is tailor-made to fit each individual customer. We are driven to help them and offer outstanding products, services & technology solutions and post installation support.
Consultation and Project Proposal
We listen to your needs, goals and expectations. We discuss how we can design for your needs using the new technology and providing solution that will help you achieve your dream project.
We offer you our free design and layout, time line as well as our best price quotation.
For Audio System, Stage Lighting and AV Accessories, expect maximum of 30-days delivery upon approved Purchase Order.
For LED Wall, Video Walls and Digital Screens expect a 60-days delivery upon approved Purchase Order.
Installation and Commissioning
We have experienced and friendly installation team, enabling us to provide the best possible service regardless of your location.